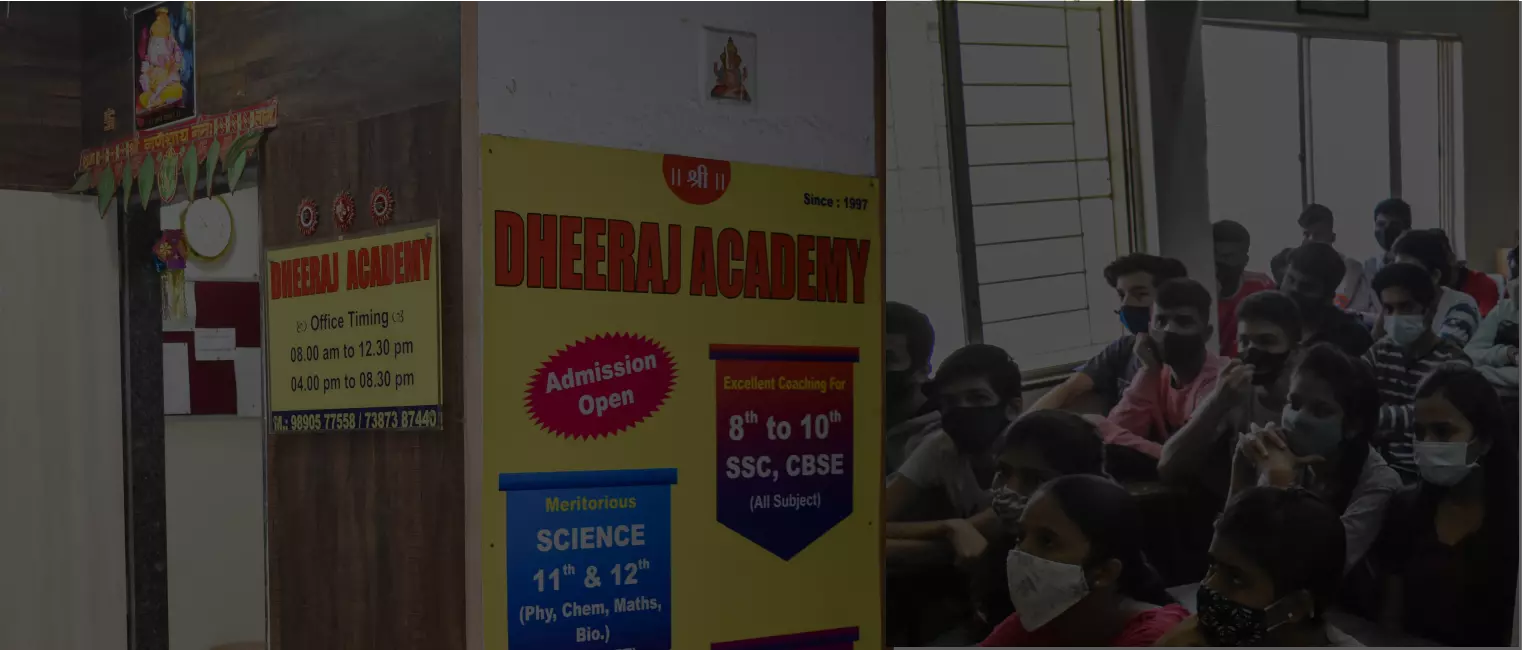 About Us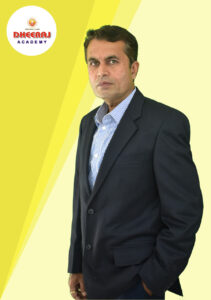 Mr.Ashwin Nisal
Founder at Dheeraj Academy
[B.E Electronics]
With the vision for excellence and quality in teaching Dheeraj Academy started in 1997 and from 25 years we are putting our experience and expertise to deliver same. Our schooling system approach is very superficial and can't provide attention to every student. Our Founding member Mr. Ashvin Nisal understand this very well and to address this issue he is working from 25 years. Now with his dedication and expertise Dheeraj Academy becomes not only students but also their parents first choice. We, at Dheeraj Academy continuously doing new and result oriented changes by keeping our foundational values same, that's why we can match today's competitive world.
Message from Mr. Ashvin Nisal (BE Electronics)
"Discipline with character building can make complete education process, and We focused not only on Education but also building character of student for betterment of society."
Grooming students' intellect and build good and strong character in them is not only parents but teacher's responsibility also. At Dheeraj Academy we have staff of experience in teaching more than 6 to 8 years and our every teacher committed to give their best for student character building. With the good will of our work and motive, now Dheeraj Academy aiming to serve more students and making step forward to build strong nation with educated and good character people.
Message from Mrs. Shilpa Nisal B.COM M.COM,MBA(Finance)PGDBM,DCA,DCS.
"Excellence is more important than success, and excellence comes through dedication, commitment, strong character and good motive."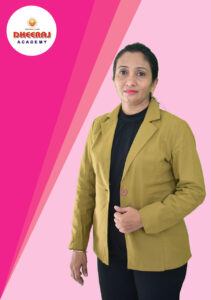 Mrs.Shipla Nisal
Founder at Dheeraj Academy
B.COM,M.COM,MBA(Finance)PGDBM,DCA,DCS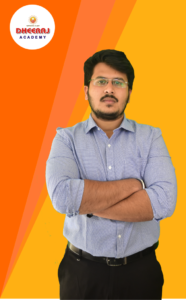 Mr.Aaishwary Nisal
Student Counsellor & Admin
BBM[IB],MBA[IB],MBA[FINANCE],CERTIFIED REASEARCH ANALYST,LLB
Education plays very important role in everybody's life. We at Dheeraj Academy teach every student with same motive. Before starting directly to teach, we understand every student background by discussing with student and their parent and after totally understanding student mind, we decide how we can provide learning best way so he/she can understand every concept easily and develop confidence.
Message from Mr. Aaishwary Nisal BBM[IB],MBA[IB],MBA[FINANCE],CERTIFIED REASEARCH ANALYST,LLB
"Every problem comes with it's solution, understanding problem well is half done for solution."